Family Hubs in Blackpool
Shared spaces are so important to the local community, giving opportunities to meet people, learn new things and find support. Blackpool Better Start provide free services and events at Children's Centres, Libraries and Green Spaces that help local families thrive and provide the best possible start in life to their children.
We welcome every Blackpool family at any of our hubs.
Find a Children's Centre, Library or Green Space in your area
Explore Blackpool's community spaces below and click through to find more information on timetables, contact details and where to find us.
Support for Dads
We know that when children have a good relationship with their Dad or male carer, they are more likely to do well in school and in life. We run lots of groups and activities that are just for dads. Find out what support is available for Dads in Blackpool here.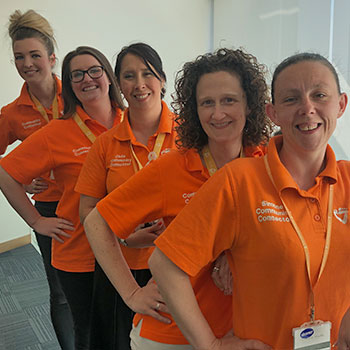 Community Connectors
We have a team of people who work in the community to help parents and families reach the help and support they need. Our fantastic team are easy to spot in their orange t-shirts, and can be found at Children's Centres and at Better Start events throughout Blackpool. Meet the connectors here.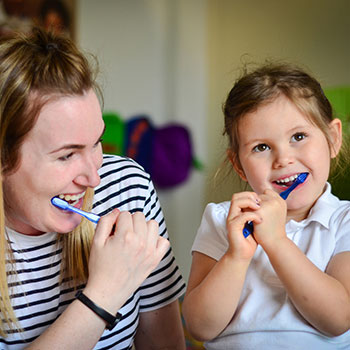 Services for Families
From antenatal programmes to support with parenting – we have a range of services that are available to every parent in Blackpool with a child aged 4 or under. To find out what groups and activities are available to you, see our  full list of services for families here.
Watch the Big Little Moments videos
#3 Making everyday moments fun
Latest Events for Families